Institutional
Professionalization in Naturtejo
Internships
Besides the Educational Programs targeted to schools and universities, the Naturtejo Geopark promotes training to students in a professional context , offering curricular, professional and academic internships, that allow students to develop skills in a real environment. In areas such as Environmental Management, tourism , Geology , Thermal Tourism, Events Management, Ecotourism, Management , Communication , Environmental and Rural Tourism, among others.
Formation
The Naturtejo Geopark has been supporting academic work, including monographs, end of course work and theses, in various educational institution.
On the other hand , the Geopark has been fostering Training Courses of theoretical and practical training aimed guides operating in the territory .
_____________________________________________________________________________________________________________________________________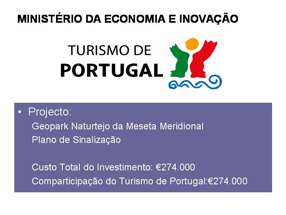 Protocol with the Tourism of Portugal
Naturtejo concluded signaling plane of the Geopark Naturtejo
The Naturtejo, Tourism Company, EIM concluded signaling plane of the Geopark for which received the financial support of the Tourism of Portugal, IP.
The investment included the insertion of signs for 16 geomonuments distributed by 6 municipalities of the Naturtejo territory (Castelo Branco, Idanha-a-Nova, Oleiros, Proença-a-Nova, Nisa, Vila Velha de Ródão), and the placement of interpretative panels that include explicative engravings and additional tourist information (units of accommodation, catering and entertainment).
It was also presented an innovative and pioneering concept of signage, digital signage, available for viewing and download from Naturtejo, www.naturtejo.com.
From now on, beyond all available scientific information, in situ, on the panels, the visitors can plan their trip in detail and obtain essential previous knowledge to the full enjoyment of the Geopark.
---
Some photos of the signposting of Naturtejo Geopark: Photographs for Download (20MB)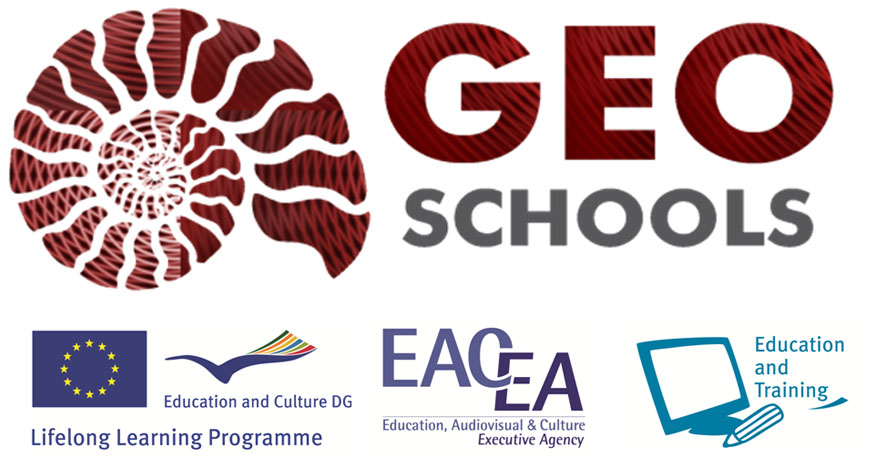 GEOschools is a European Union project supported by the Lifelong Learning Programme which brings together geoscientists from universities, museums, geoparks, teaching training institutions and educators which can best "translate" geosciences into language and learning opportunities that can be understood by school students. The target of the project is to define a "Framework on geosciences literacy principles" for the general European citizens, to be applied at least, for the revision of obligatory school curricula for secondary schools for the participant countries.
The key results to be issued during the development of the project are: (a) a curriculum comparison research; (b) an interest research; (c) a school geosciences dictionary (lexicon); (d) teaching modules on specific subjects and (e) an interactive website/portal (in English, German, Greek, Italian, Portuguese, Spanish and eventually French) and an e-Newsletter.
The project Geoschools aims to improve teacher's teaching and students' geoscientific literacy all over Europe and make them able to understand the fundamental concepts of earth's dynamic and complex systems, to assess scientifically credible information about earth and take responsible decisions regarding earth as a "system". Moreover, combining educational research and practice in the schools; ideas, knowledge and skills that it supports will contribute to the development of a quality lifelong learning and promote a European dimension in systems and practices in the field helping young people acquire the basic life-skills and competences necessary for their personal development, for future active European citizenship.

GEOschools Project website: http://geoschools.geol.uoa.gr/
Institutional Promotion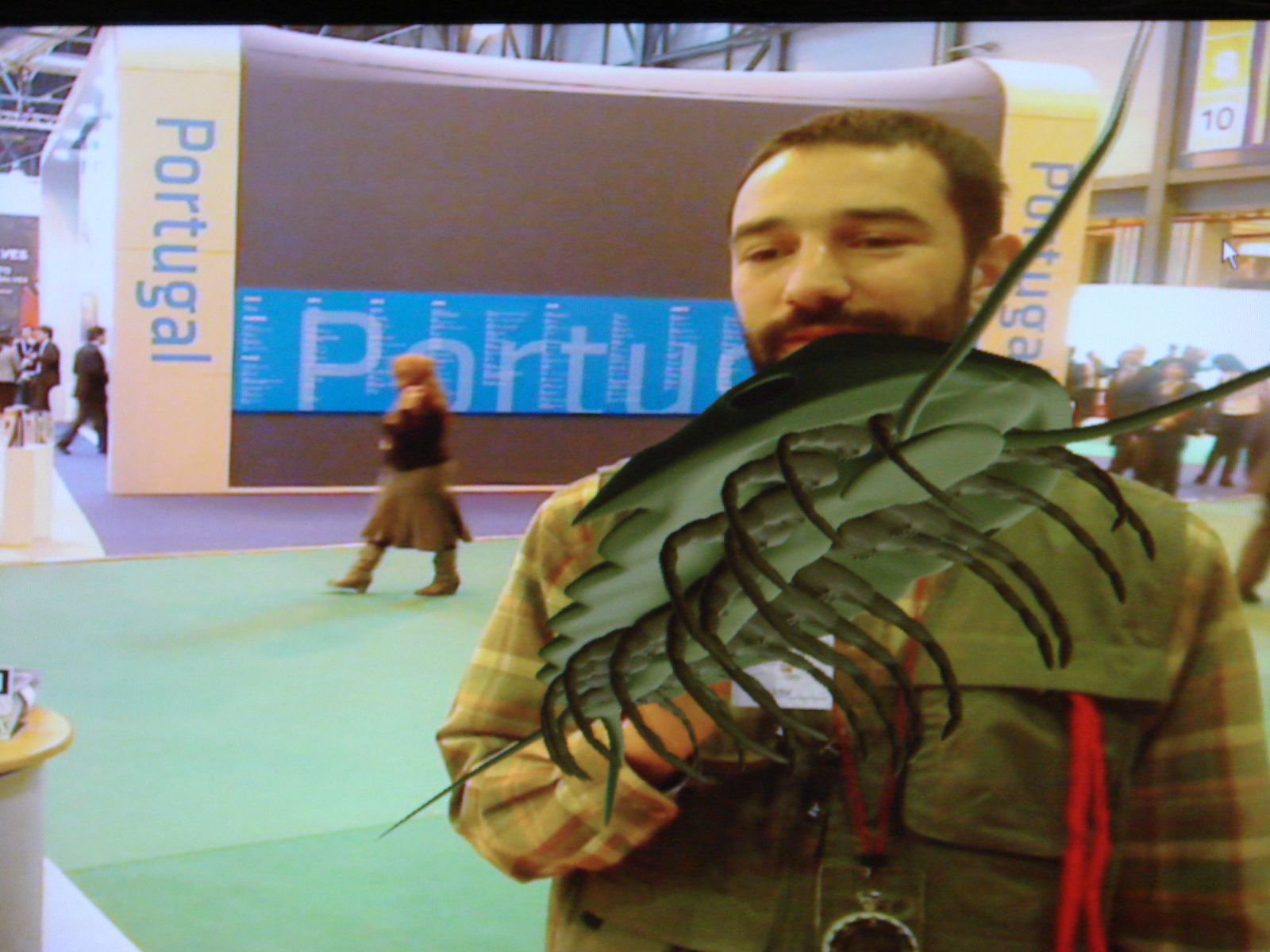 This is a major international fair, the second most important worldwide. In 2015 were present more than 9000 exhibitors, coming from around 165 countries. It also stands out the important role of the attendance of 7.398 journalists. From almost ten years Naturtejo Geopark is represented in FITUR, sometimes integrated in the Tourism of Portugal and sometimes with its own booth, where it represents the Global Geoparks, recognized by UNESCO. The Geopark has a sales representative hosted in Madrid, committed to work with the Spanish market.
The ITB is the major tourism fair worldwide, where are represented more than 185 countries, with 115 000 professional visitors. Naturtejo Geopark coordinates the joint participation of the Global Geoparks, recognized by UNESCO, which were already awarded three prizes for its performance.
Salon de l'Immobilier et Tourisme Portugais, Paris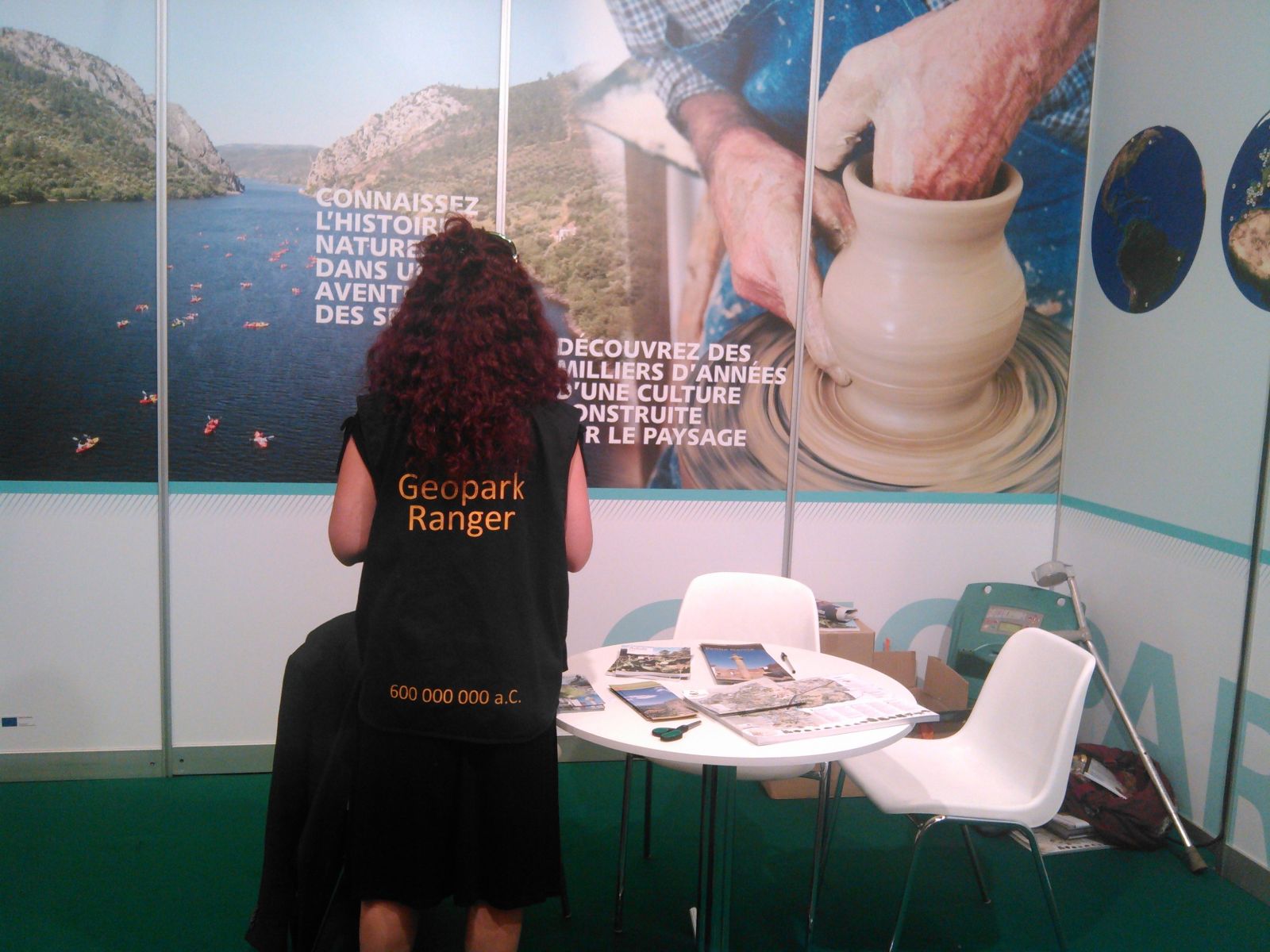 The Hall is hosted by the Chamber for French-Portuguese Trade and Industry and is intended for French people and Portuguese immigrants residing in France. The French tourists have met the biggest increase ever in Portugal, growing 90% in 7 years, 20% only in 2014. It also promotes the arrival of French citizens who want to settle in the Naturtejo Geopark region.
BTL is the International Tourism Fair of Lisbon, the biggest national fair, highly attended by professionals and general public. In 2015 welcomed more than 72.000 visitors, from which 12 000 were professionals, with more than 1.000 exhibitors that cover all the regions of our country.
FIT, Guarda (Iberian Tourism Fair)
Intended majorly for the general public although having an institutional and business component, is hosted in a city that is located in less than 70 km from Naturtejo Geopark. The fair, in 2015, received more than 30 thousand visitors.
This is an international fair specialized in Nature Tourism and Birdwatching. Naturtejo Geopark introduced itself with specific programs in those segments. In 2015 counted with 30 exhibitors related with this niche, hosted with the support from the Institute for Nature and Forests Conservation.
The International Ornithological Tourism Fair stands out in the worldwide Birdwatching fairs scene, being the most important fair of its kind in South Europe, with more than 10 000 visitors in 2014. The region of the Monfragüe National Park, where is held the fair, is already a consolidated destination for Nature Tourism and Birdwatching, is located in less than 100 km from Naturtejo Geopark.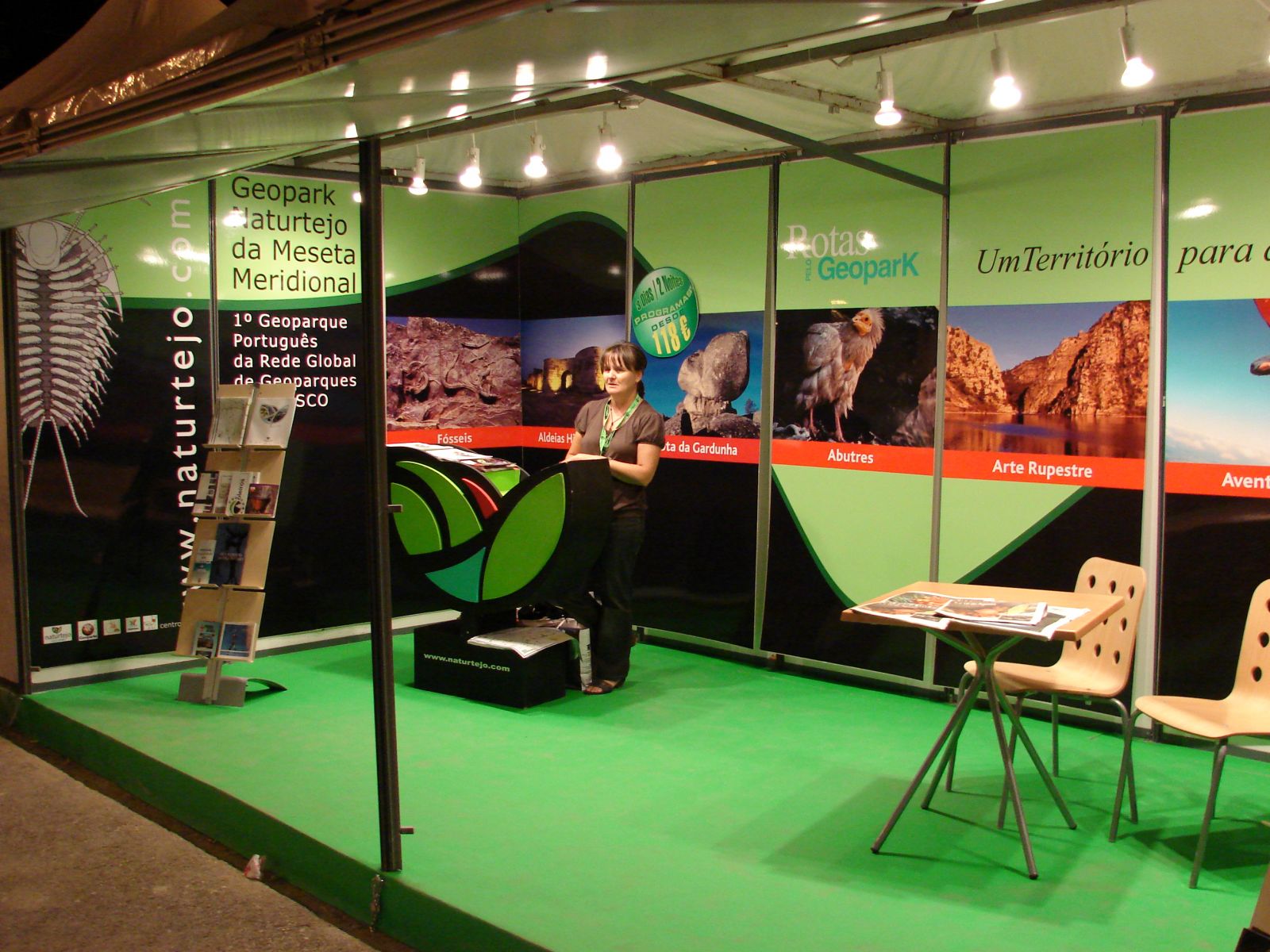 The Feira do Pinhal (Pinewood Fair) is an event of economic activities that aims to promote the region, disclosing its natural, cultural and economic resources, namely the traditional gastronomy, in a way of promoting the region and boosting this region touristic potential. Oleiros belongs to Naturtejo Geopark, wherefore it's essential to work together in the territory promotion and in the Geopark disclosure next to the local communities.
The Feira Raiana (Borderland Fair) is a great exhibition of the agro-industrial, Tourism and Cultural sectors hosted alternately in Idanha-a-Nova and Moraleja (Spain). This event, which attracts thousands of Portuguese and Spanish visitors, has a major importance in the promotion of regional products, taking place in Idanha-a-Nova, in the hearth of Naturtejo Geopark.
Sabores do Tejo Fair, Vila Velha de Ródão
This fair, aims to promote the region of Ródão, around the Tagus river, namely by its gastronomy and by its touristic attractiveness. One of its major priorities has been to restore the traditional activities. The Tagus is one of Naturtejo Geopark's icons, which has been approached in the matters of Conservation, Education and Geotourism.
---